Brigade Group is redefining the way we live at Brigade Cornerstone Utopia
An imagined world is coming to life. It was everything you ever dreamt the world to be. Maybe even more. This is where traffic woes are replaced by intelligent mobility, where you can breathe in the freshness of the morning air. This is where the perfect world becomes a reality.
Brigade Group has recently launched Phase-1 of Brigade Cornerstone Utopia, an extraordinary 47-acre mixed-use township on the Whitefield-Sarjapur Road. This unique future-ready township has been master-planned by NBBJ (USA), an organization that designs highly productive, yet sustainable living and workspaces. This unparalleled property is bringing together technology and sustainability, work and family, urbanism and community living.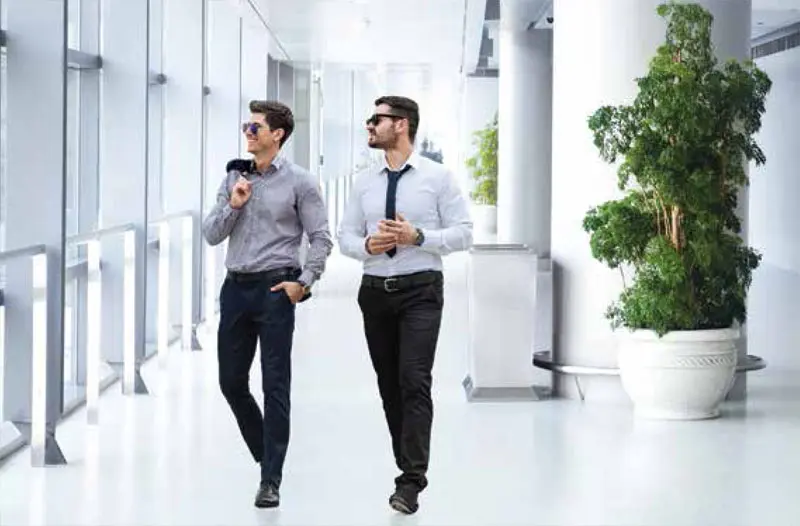 The smarter way of living
Brigade Cornerstone Utopia is set to redefine the way we work and live. With Utopia, Brigade is bringing to you the smarter way of living. The future-ready township is a universe in itself bringing retail stores, entertainment, and work places all closer together.
The future-ready township will consist of residential complexes, high-street retail spaces, modern workplaces, a multiplex, and family entertainment options.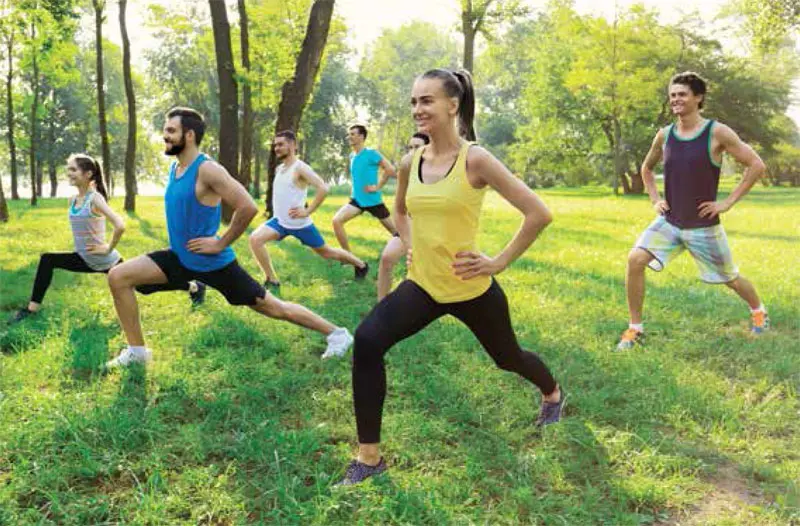 Redefining Community Living
Utopia boasts of futuristic conveniences and amenities with a modern clubhouse, multiple sports amenities, a world-class cineplex, an amphitheatre and more. With the next-gen workforce and a diverse community, Brigade Cornerstone Utopia will be a vibrant and thriving township.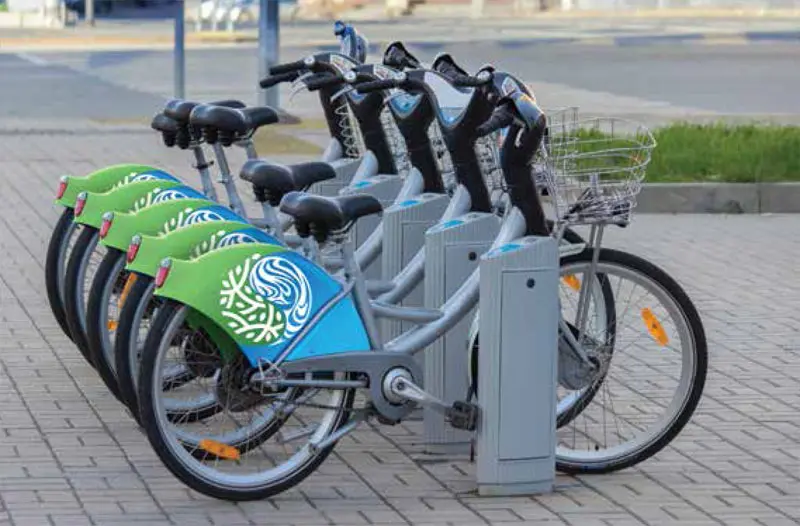 Technology that touches lives
Brigade Cornerstone Utopia is unleashing endless possibilities by using technology to enhance people's lives. Brigade is building a neighbourhood that is built on technology to solve everyday problems like traffic congestion, poor infrastructure, lack of social connectivity, and safety concerns. At Utopia, we are creating a mobility solution that puts people first. One of the unique features of the township is the people mover and mobility hub, a new-age transit system that will virtually shrink distances within the township and enable smarter traffic movement. The innovative mobility system at Utopia does not just improve connectivity but also fosters a cleaner environment. We are one step closer to a cleaner, greener, and traffic-free community.
Discover the exceptional offerings from Brigade Group, including Brigade Calista for a vibrant downtown living experience and excellent connectivity, and Brigade Oasis, the coveted plotted development in North Bengaluru.